Elmibit has participated in the Photonics Applications Week on Smart Farming Conference to show how farmers can benefit from Earth Observation data.
The 2021 Smart Farming Conference organized by EARSC and Eurisy focused on how photonics can help improve the quality of crops, farming production processes, and food quality.
Topics discussed at the conference were:
Available technologies for Farming 4.0 – drones, sensors, Internet of Things, Multi-spectral imaging, Robotics, Big Data, AI, drones, and more
How Photonics can support farming
Precision agriculture
Investment in R&D
Within the FREE Workshop titled Satellite Earth Observation data supporting smart and resilient agriculture: the e-shape services, Elmibit CEO, Matic Šerc has presented how co-design is used to extract Earth Observation data value for farmers; check the video here.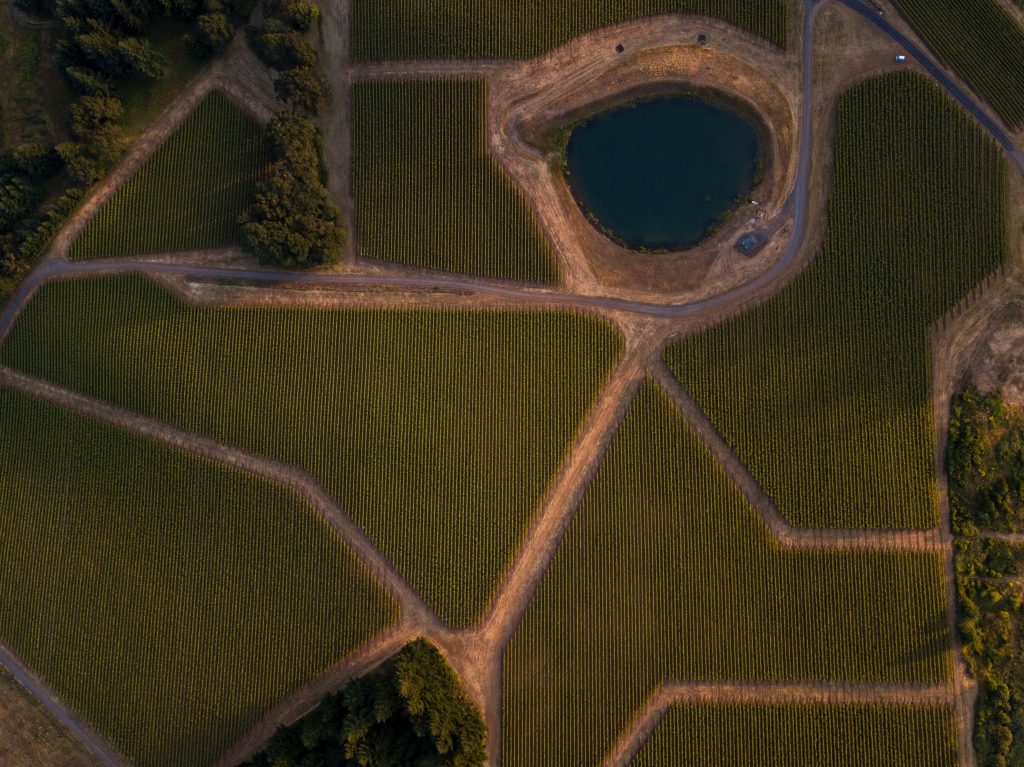 Featured image: by NASA