Elmibit team has participated in the Open Day of the Fruit center Maribor to show farmers and farm advisors all the benefits of using the eOrchard application.
The 2022 Open Day of the Fruit center Maribor, which operates under the Institute of Agriculture and Forestry Maribor, focused on the best irrigation techniques and practices and the latest technologies available for fruit producers.
On the Open Day, the Elmibit team has presented opportunities to improve orchard management with the help of modern technologies and how the use of information technology can help improve work organization in orchards.
For more info on eOrchard visit the web page: www.eorchardapp.com
At the event, the team has also presented the latest innovation we are working on – sharing of data by using Digital Twins with the whole value chain to provide a superior product and better customer experience within the i4Trust framework.
More info on i4Trust are available here.
Highlights from the Open Day are presented in the gallery below.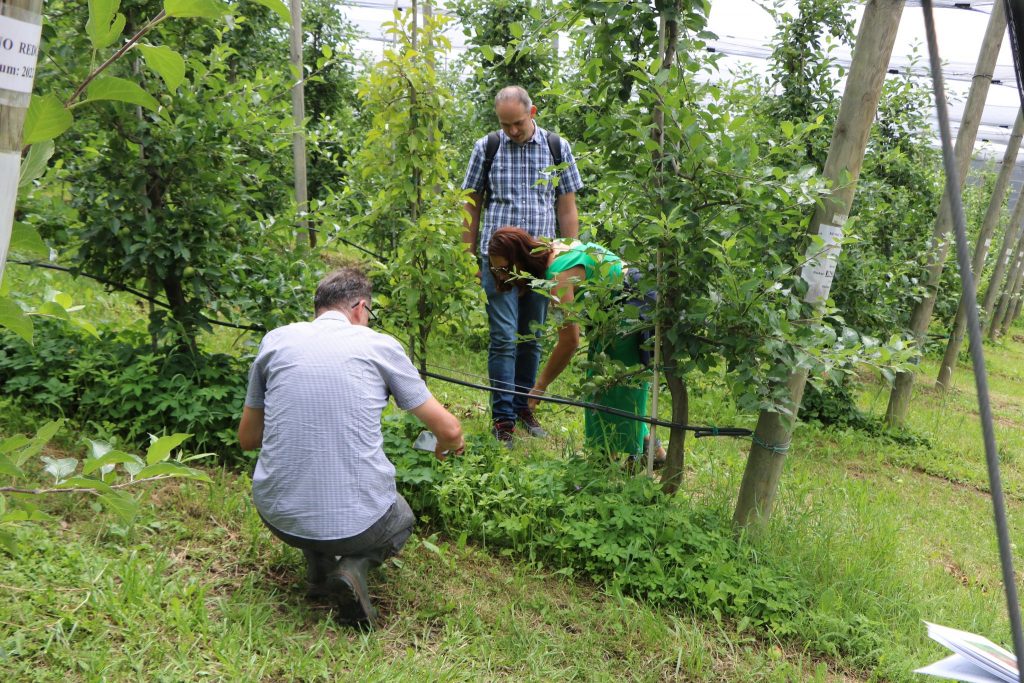 Photo credits: KGZ Maribor and Elmibit team